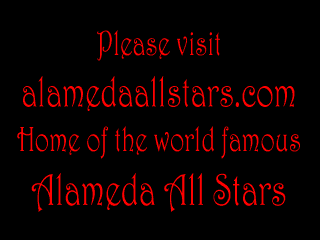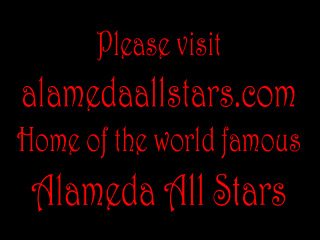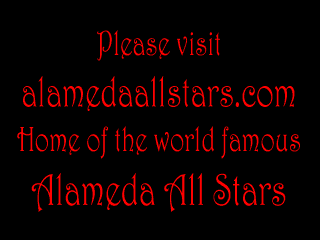 Originally from Hayward CA, at the age of three Dean Allen saw The Beatles on The Ed Sullivan Show. He dragged his dad's Fender Stratocaster down the hall and tried to play in front of the TV.
After moving to Oregon in Oct. 1969, Dean played his very first gig when he was only 8 years old, performing 3 songs at a local Lion's Club variety show with two high school-aged brothers.
He spent the next 8 years playing with a number of different local bands at High School dances, Grange Halls, Teen Clubs and other assorted venues. All the time honing his guitar and vocal chops, as well as beginning the process of becoming a songwriter.
By 1977, Dean began frequenting Jam Nights at clubs in southern Oregon, meeting and gigging with other older musicians in order to further advance his musical skills and explore other musical genres: Blues, R&B, Funk, Country, and different types of Rock n' Roll.
And in the Summer of 1981, Dean and his band, Rough Edges, played an outdoor gig at psychedelic purveyor Ken Kesey's farm in Oregon. The bandstand surrounded by several hundred bikers and hippies. And Kesey's famous and well-traveled Further Bus — used in " The Electric Kool Aid Acid Test" — parked only yards away in a barn.
By 1994, Dean decided to move south to the musically thriving SF Bay Area. And, while living in Alameda, he first met and began his long-time association with The Alameda All Stars. He rapidly became one of the AAS' main "go to" musicians whenever the band needed a substitute guitarist — who also sung lead vocals.
From '94 thru the present, Dean has also worked with a number of other Bay Area favorites, including the immensely popular band, The Delta Wires.
In their heyday, The Wires and their big horn section sound were a mainstay in SF's North Beach music scene, gigging regularly at such noteworthy clubs as The Saloon (the oldest live music nightclub in North Beach) and The Lost and Found Saloon. Also performing at Slim's, Lou's Pier 47, and many other classic Bay Area venues.
Dean was their featured guitarist twice on local Channel 20's "Sleezy Arms Hotel Night Movie" with James Gabbert. Did "Mornings on 2" — hosted by Steve McPartland. And at the re-opening of The Presidio in San Francisco, Dean did a Hendrix-style solo version of The Star Spangled Banner on the Polo Field.
After all these years, he still occasionally plays with The Delta Wires.
Allen has also performed over the past 20 years with a number of other local acts including:
The popular Beatles Tribute band, The Sun Kings, in which Dean played both electric bass and guitar, acoustic guitar, and sung all the George Harrison songs.

He also played during his earlier years in Alameda with Outrider, and Midnight Snack.

And Dean currently performs locally in the Bay Area with his own band, The Churchmice, as well as being the featured guitarist in The Chris James Band.
The Alameda All Stars now heartily welcome Dean Allen to the fold as a permanent member of the band — bringing his fiery lead & rhythm guitar, slide guitar, and lead & background vocals to the All Star sound.

---
Copyright © 2023
The Alameda All Stars
Last updated 18-Jul-2023 09:05