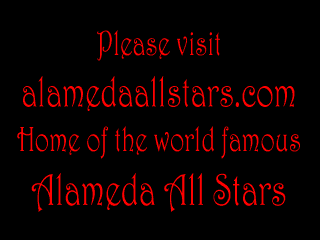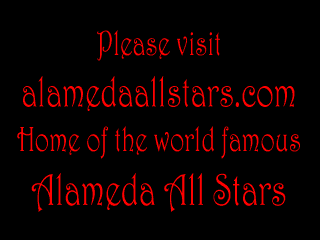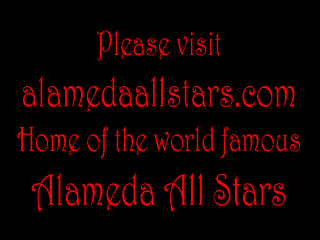 Mark McGee began playing guitar at age 11 and began playing live shows in major rock clubs throughout the S.F. Bay Area by the age of 15! By the age of 21, Mark had recorded his first Vicious Rumors album, "Digital Dictator." Mark and VR then signed with Atlantic Records to record 3 more releases. "Welcome To The Ball" received a Bay Area Music Award nomination for "Outstanding Metal Album" alongside the ranks of Metallica & Tesla. With VR, Mark toured 23 countries in nine years and made four music videos, all of which enjoyed mild rotation on MTV's "Headbangers Ball". Altogether Mark recorded 7 CDs with VR. Mark established himself as one of the great guitarists of the Metal/Rock genre and was soon sponsored by Ibanez guitars who featured him in three Ibanez catalogues alongside artists such as Joe Satriani, Steve Vai & George Benson. Shortly after departing from VR in 1995 to pursue new musical interests, Mark was asked to join the Alameda All Stars. This union ultimately led to an audition with legendary Gregg Allman with whom the All Stars had been playing for years. Mark held the lead guitar spot with Gregg Allman & Friends from fall 1995 to summer of 2004. In 1997, Mark recorded with Gregg on two songs for Gregg's "Searching for Simplicity" CD and also appears on Gregg's latest CD, "No Stranger to the Dark: The Best of Gregg Allman." Mark has also stayed busy with various projects including bassist Stu Hamm's, guitarist Brad Gillis', "Guitar Farm", "Give Us Moore!" (Gary Moore Tribute) and many others. In 1999 Mark began working with singer/songwriter Nicole Sutton and formed their original project Luvplanet. Luvplanet released their CD debut in spring of 2003 and their new classic "State of Mind" in April 2005! Mark is currently working on his first ever solo release.

To hire Mark for lessons, sessions or production services send mail to mark@markmcgee.com.
Mark and Luvplanet have websites:
http://www.markmcgee.com/
http://www.luvplanet.net/
And facebook pages:
Mark McGee
LUVPLANET
Album Credits
Vicious Rumors
Electric Punishment (2013 - SPV / Steamhammer)
Razorback Killers (2011 - Steamhammer)
Vicious Rumors - The First Ten Years/Video Complitation (1996)
Crushing the World (2005) DVD
Sadistic Symphony (2001 - Massacre Records)
Tribute to Carl Albert (1996 - GTM Records)
The Voice (1994 - Headless Butcher)
Word of Mouth (1994 - Rising Sun Records)
Plug In & Hang On - Live In Tokyo (1992 - Atlantic Records Japan)
Welcome To The Ball (1991 - Atlantic Records)
Vicious Rumors (1990 - Atlantic Records)
Digital Dictator (1988 - Shrapnel Records)
Mickey Thomas
Marauder (2011 - Gigatone)
Eternal Flight
D.R.E.A.M.S. (2011 - Yesterrock) Luvplanet
Luvolution (2010 - NIMA Records) Buy now!
Lucky One (2008 - NIMA Records) Buy now!
State of Mind (2005 - NIMA Records) Buy now!
Luvplanet (2003 - SSM Records) Buy now!
Stuart Hamm
Outbound (2000 - Favored Nations Records)
Just Outside of Normal (2010 - CD Baby)
Eda Maxym & the Imagination Club
Circle of Sparks (2011 - CD Baby)
Starcastle
Song of Times (2007 - Prog Rock)
various
Guitar Farm (2005)
Sky High Original Soundtrack (2005 - Hollywood Records)
Gary Moore Tribute
Give Us Moore (2004 - Lion Music)
Gregg Allman
No Stranger to the Dark: The Best of Gregg Allman (2002 - Sony)
Searching For Simplicity (1997 - Sony)
Brad Gillis
Alligator (2001 - Pony Canyon Records)

Morris Thomas
Wishes (2001 - Stork)

Adolfo Luis Lazo
El Callejon: The Alley (1999)
Propeller
Propeller (1996 - West Oakland)
---
Copyright © 2000, 2003, 2004, 2005, 2006, 2007, 2008, 2009, 2011, 2012, 2013, 2015, 2017, 2023
The Alameda All Stars
Last updated 19-Jul-2023 14:25