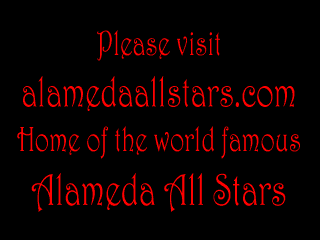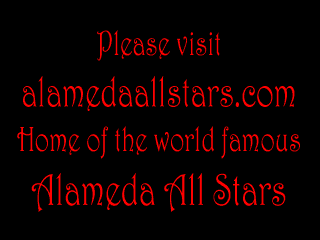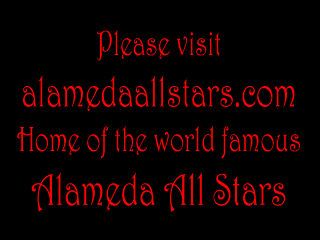 Tom Miller is a true artist with the ability to play all styles of music. He's also an amazing vocalist! He began his professional career at age 15 and has never looked back.
During the two year period between 1978 and 1979 Tom performed and recorded as bassist/vocalist with drummer Doug Clifford (Creedence Clearwater Revival), keyboardist Bobby Whitlock (Derek & the Dominos; Delaney & Bonnie & Friends) and guitarist David Vega (Graham Central Station) as California Gold.
In 1992 he joined forces with Mickey Thomas' Starship. This union resulted in an extensive national and international touring schedule.
Tom performed with with Gregg Allman & Friends from 1990 to 2004 and he recorded on the two songs "Memphis in the Meantime" and "Startin' Over" from Gregg's "Searching for Simplicity". And he played bass and sung a duet with Greggory on a live recording of the Jackson Brown song "These Days" which is on a second GA solo album "No Stranger to the Dark: The Best of Gregg Allman."
In 2001 while touring with Gregg Allman & Friends Tom met and got to know Grammy-nominated bluesman Alvin Youngblood Hart who had been GAF's opening act on that tour. Soon after that meeting Alvin invited Tom to accompany him on bass and vocals for a number of national and international tours. The latest of these was a two week tour of Western European music festivals in the summer of 2003.
Also in 2003 Tom began filling-in on bass and vocals for The Eddie Money Band. And he recorded bass and background vocal tracks on "I Wanna Go Back", the last album Eddie ever recorded.
Tom has worked with the Alameda All Stars since 1986.

Album Credits
Eddie Money
Wanna Go Back (2007 - CD Baby)

Gregg Allman
No Stranger to the Dark: The Best of Gregg Allman (2002 - Sony)
Searching For Simplicity (1997 - Sony)
Detroit Disciples
Stare Down The Dog (1996 - Outpost Records)
---
Copyright © 2000, 2003, 2004, 2005, 2006, 2007, 2009, 2010, 2011, 2012, 2013, 2015, 2017, 2019, 2023
The Alameda All Stars
Last updated 19-Mar-2023 19:10