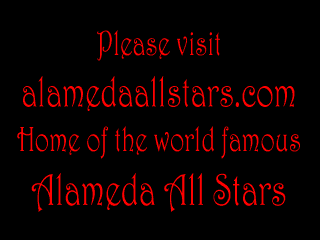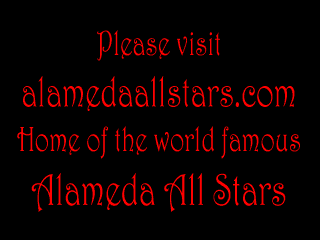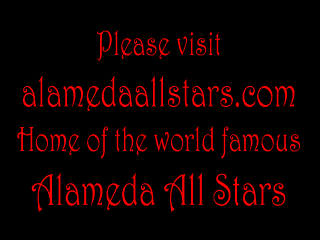 Rock 'n Roll, Funk, R&B, Latin, and Jazz - drummer David Perper plays it all.
Originally from Michigan, David moved to San Francisco at the impressionable age of 12, already committed to playing drums. Seeing The Beatles at their last live concert at Candlestick Park, and then coming of age in San Francisco's rock scene of the sixties, was of itself a musical education.
David began playing professionally at the age of 15 in local bands doing original music. And at only 19 years old, he was offered a gig with recording act Barbara Mauritz who was managed by the late Bill Graham.
This led to a huge succession of gigs playing and recording with many well-known acts including Pablo Cruise, Kingfish with Bob Weir, New Riders of the Purple Sage, Jesse Colin Young, The Youngbloods, The Mamas and the Papas, and Cris Williamson.
In 1986, David formed The City Section with ex-Santana members Alex Ligertwood and David Margen, along with keyboardist Nate Ginsberg, and Tower of Power guitarist, Jerry Cortez.
And he has also performed with The Sounds of San Francisco (featuring John Cippolina, Greg Douglass, Alex Ligerwood, and David Margen), The Rowans, The Hoodoo Rhythm Devils, Peter Rowan and the Free Mexican Air Force, Steve Seskin, Bill Cutler, David Denny, Chris Michie, Andy Kulberg, and many others.
More recently, David spent 5 years as a member of The Daniel Castro Band, during which he furthered his knowledge and honed the grooves of blues and crossover blues rock.
It's this foundation that David Perper brings to The Alameda All Stars.
I've played blues and blues influenced rock in the past, but never with the intensity and detail that this music demands. I'm looking forward to more learning and adding my collective years of playing many genres to The Alameda All Stars.
Reacquainting with the Gregg Allman and Allman Brothers catalogue has been great, and this band of seasoned pros, who bring it every time they play, takes the music to the next level. It's our collective musical backgrounds and experiences that we draw on which makes this band so special and fun to play with.

Album Credits
Pablo Cruise
Out of Our Hands (1983 - A&M)

Kingfish
Trident (1978 - Jet Records)
Alive in '85 (1985 - Relix Records)
Kingfish (1973-80) (1985 - Relix Records)
Sundown on the Forest (1999 - Phoenix Rising)

The Rowans
Jubilation (1977 - Asylum)

Cris Willamson
EP (1971 - Ampex Records)

Barbara Mauritz
Music Box (1972 - Warner Bros)

David Ladd
The Downtown All Stars (1998 - Jazz Ladd)

Rhythmtown Jive
Retrogroove Artifact (1991 - Globe)

Mike Renwick
Mr. Mike's Salon (2007) Mike Renwick Live with his Big Ass Horn Band (2011)

Daniel Castro
Desperate Rain (2013)

---
Copyright © 2023
The Alameda All Stars
Last updated 16-Jul-2023 18:36