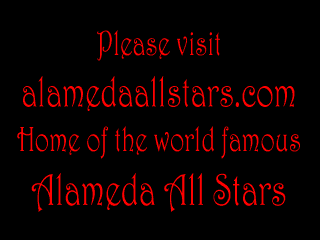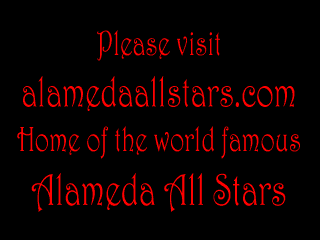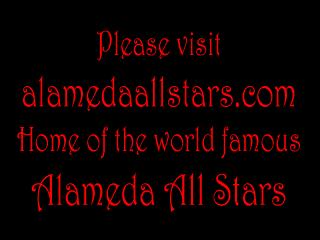 Don Bassey started playing guitar at age twelve, beginning with surf music such as Beach Boys, Ventures, Dick Dale, and The Surfaris. When The Beatles broke big in the States, Don starting learning as much of their music as he could, and many of the other popular bands of the early sixties caught his ear.
In 1986 Don started working with the enduring Sonoma County band, The Detroit Disciples. He had a hand in the development of many of the tunes that appeared on their first CD, "Stare Down the Dog," as well as having appeared on some of the tracks of their newest CD entitled, "Saving Grace." From 1992 through the present, Don has also performed with local Bay Area guitar wizard, Kevin Russell. That association led to session work with Little John Chrisley where Don had the opportunity to record with drummer Aynsley Dunbar (John Mayall's Bluesbreakers, Journey) and keyboardist Stu Blank (Elvin Bishop, Charlie Musselwhite). His work with Russell has also gave Don the opportunity to play with some of the best drummers in the business: Kevin Hayes (Robert Cray Band), Billy Lee Lewis (Roy Rogers & the Delta Rhythm Kings, Tommy Castro Band), Ed Michaels (Alvin Youngblood Hart), Dean Johnson (Starship, Dick Dale), Gary Silva (Elvin Bishop, Albert Collins, Norton Buffalo) and T Moran (Starship), as well as with some of the Bay Area's top guitarists: Tommy Castro, Johnny Nitro, Ron Hacker, Chris Cobb, Daniel Castro, Volker Strifler and Steve Gornall. Don plays bass and contributes vocals on Gornall's two Golden Gate Records releases, "Electric Bible of the Blues," as well as on "Steppin' Out," which features Kevin Hayes and Jimmy Pugh from the Robert Cray Band. He is also currently rehearsing new material for Volker's next album, due out in the fall of 2005.
Over the years, Don has been called to fill the bass slot when long-time AAS bassist Tom Miller has had other commitments (Gregg Allman Band, Alvin Youngblood Hart), and to this day Don continues to lend his rock solid bass playing, formidable vocals and stellar stage presence to The Alameda All Stars as an essential part of their illustrious alumni association.
Don has a website:
http://www.donbassey.com/
Album Credits
Detroit Disciples
Saving Grace (2005)
Stare Down The Dog (1996 - Outpost Records)
Ira Marlowe
Save the Day (2002)
Steve Gornal
Electric Bible of the Blues (2001 - Golden Gate)
Steppin' Out (1998 - Golden Gate)
"707" Featuring Kevin Russell
Trip to Heaven (2000 - Bedrock)
Bobby Walker
Alone in the Rain (2000)
Masque (1996)
Little John Chrisley
Little John Chrisley (1995 - Blues Bureau)
---
Copyright © 2005, 2006, 2007, 2008, 2009, 2011, 2012, 2013
The Alameda All Stars
Last updated 14-Apr-2013 15:22